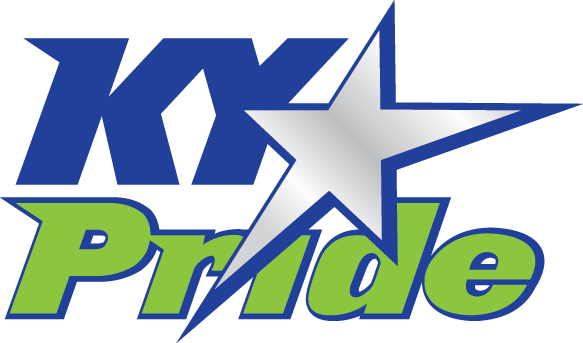 ---
---
KY Pride All-Stars
At KY Pride, we offer programs from the most basic to the elite.
KY Pride provides two different competitive cheerleading programs. Our Half-Year All Star program provides athletes with an intro to competitive cheer. The program runs from December thru March and includes 3 local competitions. Our Full-Year All Star program is a more intensive competitive program that runs from June thru March and includes an extended competition season.
all ages and ability levels are welcome for both all star programs!