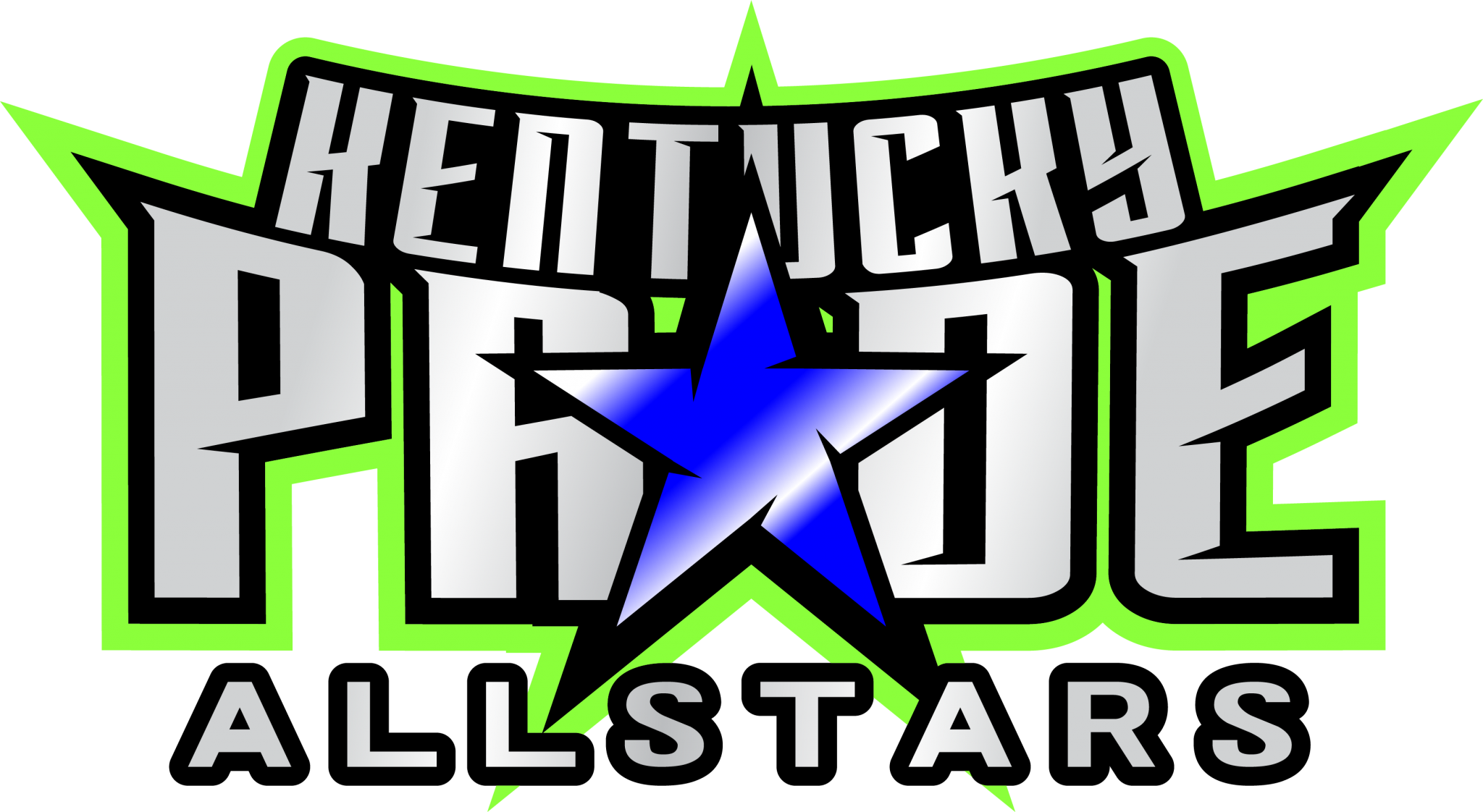 ---
KY Pride All-stars started in 2014 with our first half year all-star team. We added Full year all-stars in 2017. This will be our 4th season for our Full Year Elite Program. We focus on being a family friendly environment, teaching life lessons, displaying great sportsmanship, and above all our core values:
Passion, Respect, Integrity, Discipline, and Excellence.
We are thankful for all of our returning athletes, their families, and are excited to grow and begin another season with you. If you are new to KY Pride, we look forward to meeting you and providing your family with a truly fantastic competitive cheerleading home.
Full Year Information
Our Full-Year All Star Cheer program runs from June through April! Athletes will spend most of the summer practicing and perfecting skills in all aspects of cheerleading. Choreography will take place in late August, and at that point the focus will switch to routine perfection. Competition season will begin in November and will continue with 1 competition each month through April. All ages and ability levels are welcome! Athletes will be placed on a team that best insures their own success and the success of the team.